Goleta Star designs and manufactures compact, low-weight radar systems. These systems are exceptionally well suited for use on unmanned, ultralight and small private aircraft.
Our products have video and strip synthetic aperture (SAR), moving target indication (MTI), and 360-degree situational awareness / obstacle avoidance and operate in the Ka and W millimeter wave bands.
In addition to our products, Goleta Star designs and manufactures custom radars and subsystems for a wide variety of applications, according to customer specifications.
Services
Analog & digital radar design
Goleta Star offers a specialized expertise in the field of synthetic aperture radars (SAR). We help you to design a specialized radar solution for your application. We have a long lasting history in successfully winning and executing phase 1 and phase 2 SBIR contracts with the DoD. 
Applications
Airport / Aircraft Tracking
Traffic Jam Observation in Rough Conditions
Our Team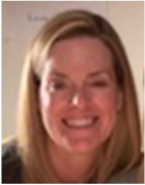 Heather Ryan
Office Manager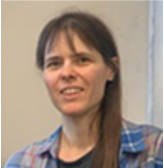 Stephanie Lockwood-Childs
Software Design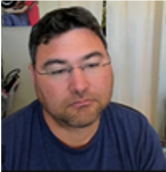 Sashi Ono
Digital Design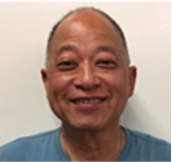 Garrett Kurogi
Lab Manager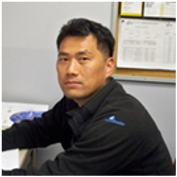 Kyu Han
Antenna Design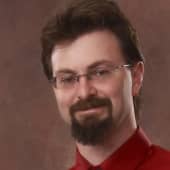 Greg Mungas
Principle Mechanical Engineer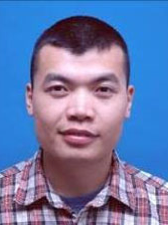 Dr Kai Lin
RF Design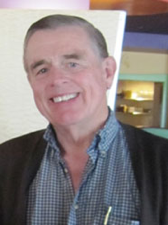 John Kirk
Principal Investigator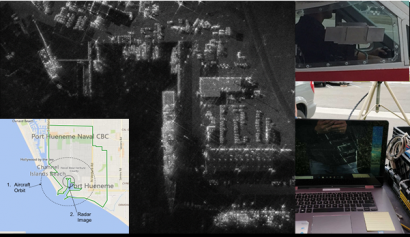 We have participated in a Coastal Trident exercise where we provided a demo of our real-time video radar streaming.
See all our news
Our Clients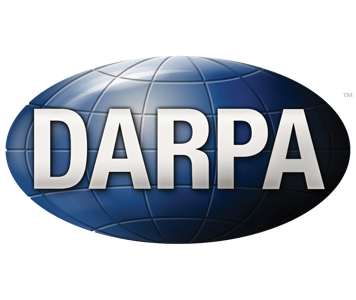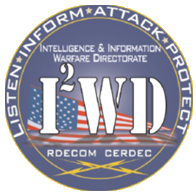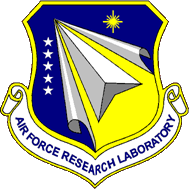 Contact Us
we would love to help. feel free to say hello!