Goleta Star was formed in April 1, 2007 as a joint venture between Goleta Engineering and QuinStar Technology Inc to develop and produce state-of-the-art radar sensor products. The company incubated within QuinStar for 6-years and is now independent for 3-years.
Goleta Star LLC designs and manufactures compact, low-weight Radar systems. These systems are exceptionally well suited for (but not limited to) use on unmanned, ultralight and small private aircraft.
Additionally, Goleta Star designs and manufactures custom Radars and subsystems for a wide variety of applications, according to customer specifications
Services
Analog & digital radar design
GoletaStar LLC offers a specialized expertise in the field of synthetic aperture radars (SAR). We help you to design a specialized radar solution for your application. We have a long lasting history in successfully applying and executing phase 1 and phase 2 SBIR contracts with the DoD in the area of SAR radar. 
Applications
Airport / Aircraft Tracking
Traffic Jam Observation in Rough Conditions
Our Team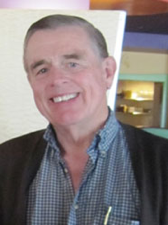 John Kirk
Principle Investigator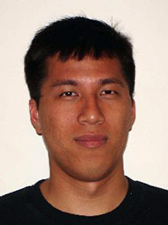 Chung Hsieh
Digital Hardware and Firmware
Scott Darden
Signal Processing
Michael Naderhirn
Business Development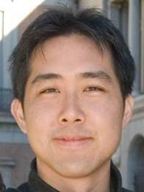 Winston Kwong
Software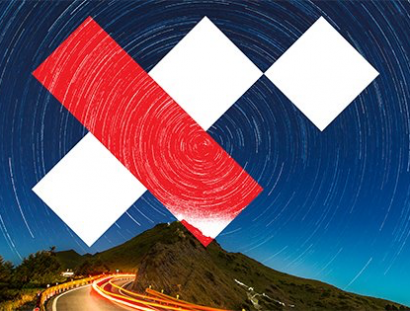 We are going to attend AUVSI's Xponential 2017 in Kay Bailey Hutchison Convention Center, Dallas from May 8-11. High-level executives and decision makers from the unmanned systems community recommend exponential as must event to attend. Over 8,000+ industry leaders and professionals from more than 55 countries will be attending. We are looking forward to exhibiting […]
See all our news
Our Clients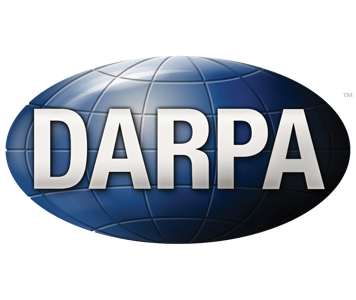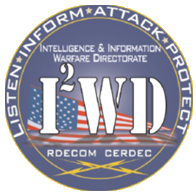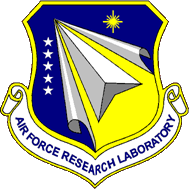 Contact Us
we would love to help. feel free to say hello!